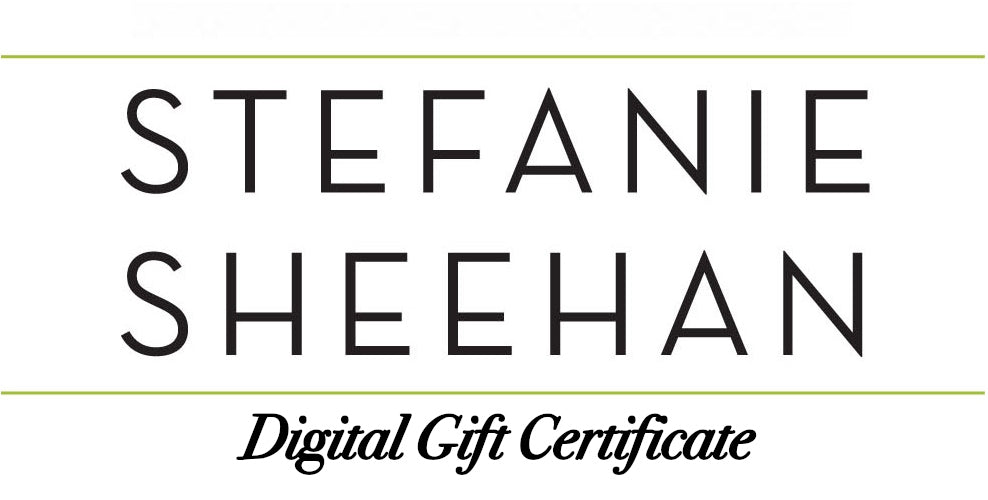 Stefanie Sheehan Handmade Jewelry Digital Gift Certificate
$ 10.00
Give a digital gift certificate to someone special so they can decide what to get!
They are digital only and can be given via email, or printed out for someone. You will be given a unique code to use on a future purchase at www.StefanieSheehanDesigns.com.
Gift certificate sales are nonrefundable.