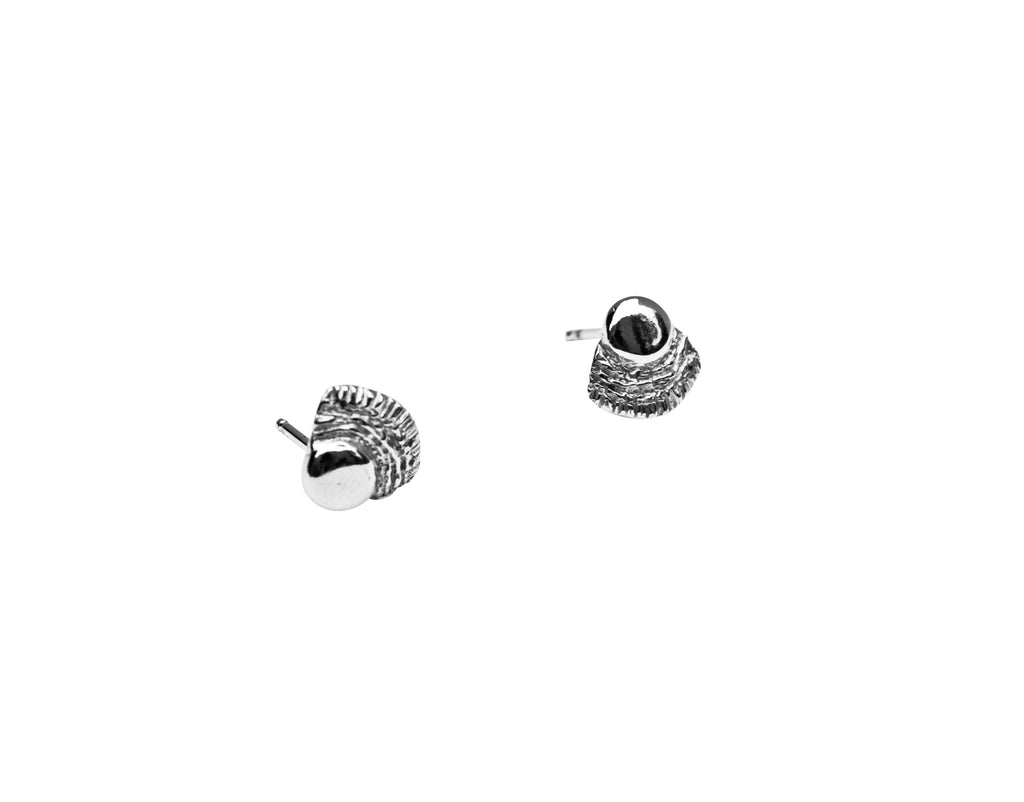 Sunbeam Studs
$ 52.00
 Small everyday studs that celebrate the sun!
-Earrings measure 8mm
-They were hand carved and then cast in either brass, sterling silver, or 14K yellow gold. Brass and silver versions both have sterling silver ear posts. 14K yellow gold verision has 14k yellow gold ear posts and backs.
Solid 14K versions are made to order and take 2-3 weeks to ship.
Related products